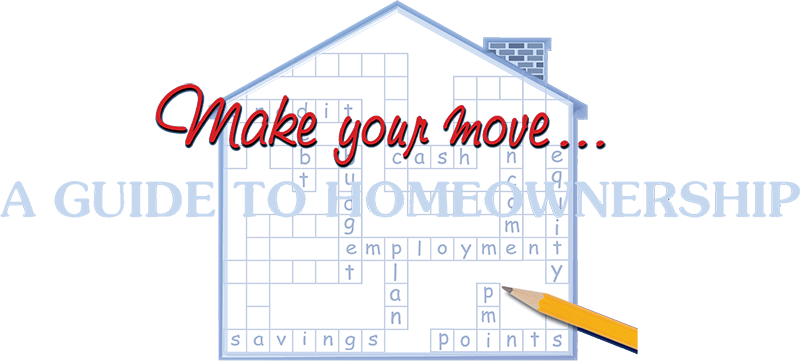 Overview
What do you need to know when you're buying a house? Make Your Move … A Guide to Homeownership takes you through the steps of buying a house. You'll know what to expect, and you'll learn how to buy the best house you can afford. Make Your Move also meets HUD guidelines for a pre-purchase homebuyer education course.
When you take Make Your Move, you will learn:
How to improve your credit score and get your finances ready to buy a house
What lenders consider when deciding whether you are a creditworthy buyer
FHA, VA and other types of loan programs available
The types of fees involved with the purchase of a home
Who the professionals in the home-buying process are
Legal documents you will be asked to sign when buying a house
Make Your Move is comprehensive home-buying guide developed by the American Center for Credit Education.