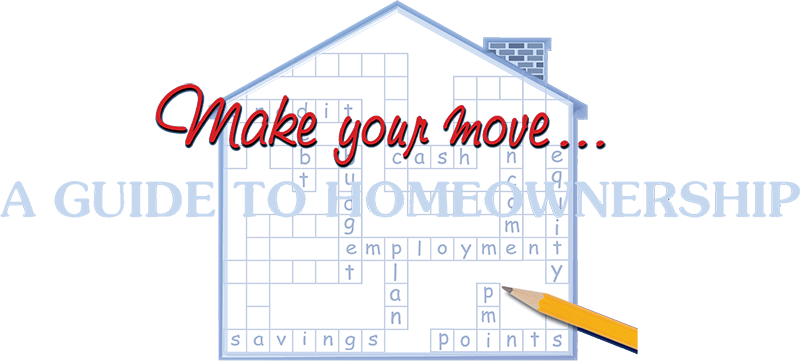 Table of Contents
Chapter 1
You Want to Buy a House. Where Do You Begin?
Renting – Advantages and Disadvantages
Buying – Advantages and Disadvantages
Your Finances: What a Lender Wants to Know About You
Getting Your Finances in Order — Create a Spending Plan, Pay Down Your Debt, Save for Your Goal
Getting Help with Your Finances
Chapter 2
How is Your Credit History?
Your Credit Report
Evaluating Your Credit Information
Correcting Errors on Your Credit Report
Credit Repair Clinics
Rebuilding Your Credit — Set Goals, Get Your Debts Current, Review Your Credit Report, Understand the Statute of Limitations, Borrow a Small Amount of Money
Chapter 3
Who is Involved in the Home-Buying Process?
Learn the Definitions of the Buyer, Seller, Loan Officer, Real Estate Agent, Real Estate Attorney, Home Inspector, Appraiser, Surveyor, Underwriter, Mortgage Insurance Company, Insurance Company, Title or Abstract Company, Closer and Servicer
Chapter 4
Find the Right Lender and Get Pre-Qualified or Pre-Approved
Finding a Lender You Can Work With
Three Basic Truths About Mortgage Lending
The Pre-Qualification and Pre-Approval Processes
Financial Information You'll Provide to a Lender
A Look at Your Employment History
Determining Your Income
What Monthly Debts do You Have?
What are Debt Ratios?
Know Your Rights as a Homebuyer
What do to if You Think You are a Victim of Unfair Lending Practices
Chapter 5
Understanding Your House Payment
The House Payment (PITI)
Escrow Accounts
How Much Money Will You Need to Buy a House?
Assistance Loans for Down Payment and/or Closing Costs
Gift Funds
Chapter 6
What Types of Loans are Available?
The "Trailer Programs"
The "Luggage Rack" Programs
Other Financing Options
Specialized Loan Programs
What Parts Make Up A Loan?
Should You use a "Fixed" Rate Loan or an "Adjustable" Rate Mortgage Loan?
Chapter 7
Shopping for a Home
How Do You Find a Home to Buy?
Using a Real Estate Agent
What Types of Homes are Available?
Shopping for an Existing Home
Deciding to Build a Home — New Construction
Making an Offer to Purchase a Home —Writing the Purchase Agreement, Presenting the Offer, Acceptance of the Offer
Chapter 8
Finalizing Your Loan
The Home Inspection
The Appraisal
Flood Certification
Title Insurance
Survey or Plot Plan
Full Loan Approval
Chapter 9
The Loan is Approved – Let's Close
The Closing
What Should You Expect at Closing?
Closing Costs
Pre-Paid Expenses or Escrow Set-up Fees
What Documents Might You Sign at the Closing?
Chapter 10
You are a Homeowner! Now What?
Making Your Payments
What if You Can't Make Your Payments?
Refinancing Your Loan
Chapter 11
Owning a Home Brings Joys, Responsibilities
General Maintenance
Spring and Summer Maintenance
Fall and Winter Maintenance
Plan for Emergencies
Remodeling or Repairing Your Home
Home Maintenance Now Can Help You Sell Your House Later
The Joy of Being a Homeowner